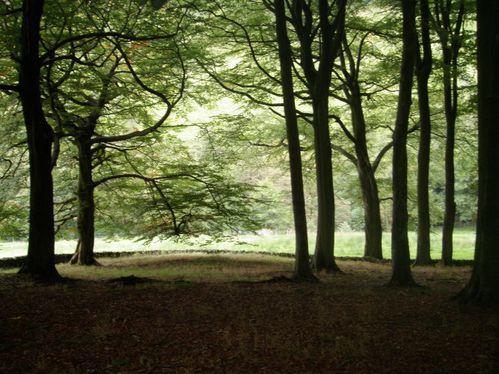 As you will have seen from my pictures and recipes, I try to find and value beauty in detail, chance and circumstance.
With this page, I wanted to share a bit more about what is meaningful for me. These are examples of 7 simple moments, memories and activities that are guaranteed to make me feel happy and alive.
1 - Climbing to the top of a mountain and feeling the wind against my cheeks.
2 - Waltzing on a beach with my wife in the dusk.
3 - Flying my daughter around in the air to make her laugh.
4 - Lying down to look up at the stars on a summer's night and feeling really small.
5 - Cooking with friends or family and sharing a good bottle of wine.
6 - Reading a book by a camp fire.
7 - Running, swimming, walking, riding or canoeing just a bit further to see a little bit more...